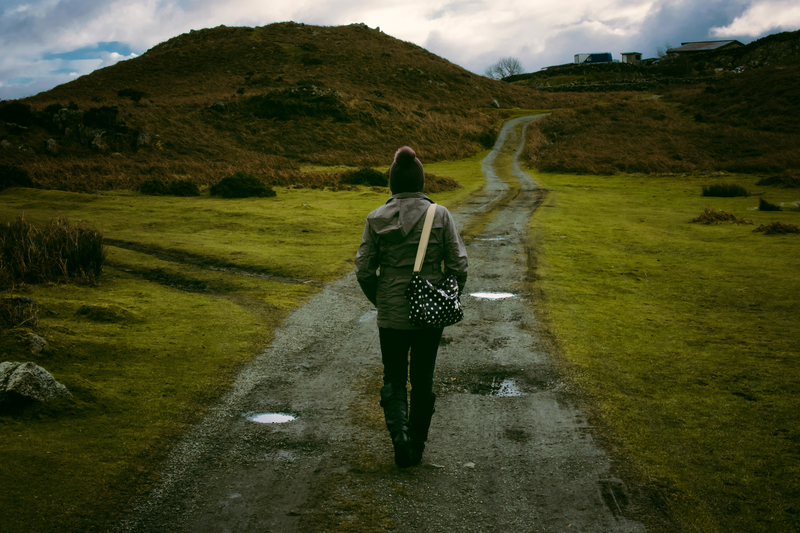 The Spirit brought a verse to my attention this morning. "Remember your journey from Shittim to Gilgal, that you may know the righteous acts of the Lord" (Micah 6:5b). He asked, "What's so important about Shittim and Gilgal?" And the dig was on.
Shittim is where the Israelite men fell into sexual immorality and idolatry with the Moabite women who worshipped Baal, even bringing one of the women into the camp. This was a slap in God's face and because of their sin, 24,000 Israelites died at Shittim (see Numbers 25).
Gilgal was the first city the Israelites came to after crossing the Jordan River into the Promised Land. It was here that the entire nation took a (painful) step of obedience to the Lord by circumcising all the males in the camp. This is where the Lord declared, "Today I have rolled away the reproach of Egypt from you" (Joshua 5:9). This was the place of a new life for Israel. Gilgal was also where the Israelites celebrated their first Passover in the Promised Land and where the manna they had eaten for forty days finally stopped.
Shittim represents the lowest point in Israel's history when they were captivated by sin and idolatry. Gilgal represents the redemption of God when the Israelites finally submitted to the Lord and received His blessings. This verse is your story and mine. We all have a Shittim, a place in our lives where we were held in the grip of sin. But God's grace is the way to Gilgal, the place of surrender and obedience and blessing. The place where we find the righteousness of God.
One other word jumps out at me: "journey." It's 276 kilometers (170 miles) from Shittim to Gilgal. It took the Israelites 40 years to make that trek. It is a journey from the place of sin to the place of righteousness. We've all walked it. But we don't walk it alone. From the day they walked out of Egypt to the day they walked on the dry ground of the Jordan, God was with them step-by-step. And He is with you and me.
Where are you on the journey from Shittim to Gilgal, Beloved? Take one more step. And another, and another. God is with you. The saints are cheering you on. You're going to make it. You have God's Word on it.