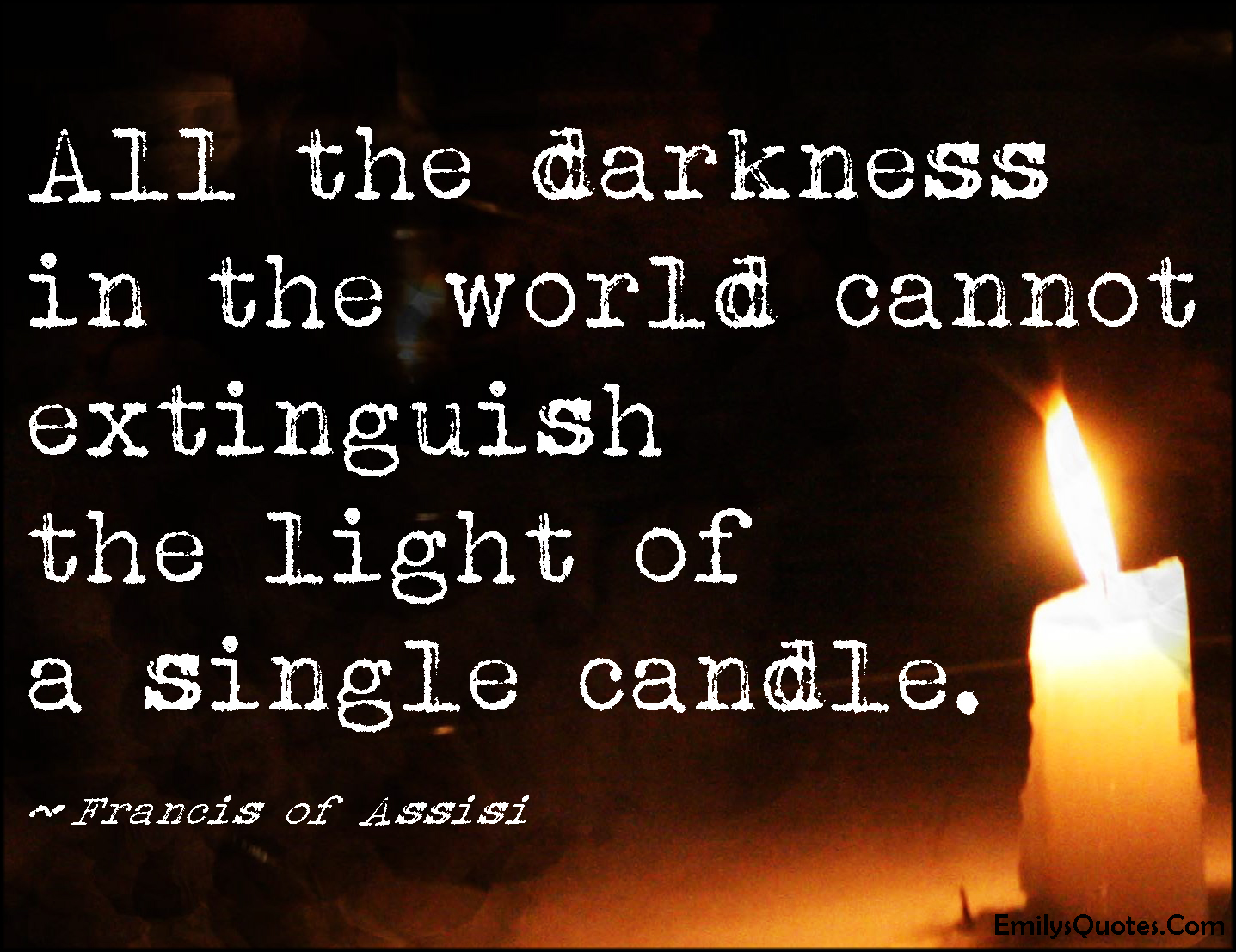 "The people walking in darkness have seen a great light; on those living in the land of the shadow of death a light has dawned."  Isaiah 9:2
When do we most need hope?  In the darkness, in the season of pain and heartache and despair.  When it is hardest to find.  Our 3rd day of this Advent series focuses on the hope we must have to survive those seasons of darkness.  The hope in the promise of the Light of Jesus Christ.
I recall a trip to the Florida Caverns State Park in Marianna, and a room deep within the caverns where the park guide turned out all the artificial lights – the room was plunged into total darkness.  For a moment I was overcome by a sense of despair and fear.  In that pitch-black darkness, I lost all orientation, had no idea where the exit was, or where anyone else was.  If my friend had not grabbed my hand, I would have thought myself completely alone. There are seasons of our life that are like that cave adventure when it seems that we are lost in a deep, black darkness.  We are overwhelmed with despair, confused and disoriented-not knowing where to turn or how to escape, and we feel completely and utterly alone.
While we stood in the darkness inside that cave, the guide lit one small match.  With that single flickering flame, the darkness was overcome. Darkness is nothing more than the absence of light – but where there is even the smallest light, darkness has lost its power.
Adam and Eve plunged this world into the darkness of sin, and so we are disoriented in spiritual darkness.  Rather than the sun and moon and stars, we walk in the distorted light of the world.  And so God sent His Son, Jesus to be "the Light of the world" (John 8:12).  His light overcame the darkness of sin and evil; His light can overcome the darkness and despair of living in this world with all its struggles and heartaches and pain.
Paul wrote, "God, who said 'Let light shine out of darkness,' made His light shine in our hearts to give us the knowledge of the Glory of God in the face of Christ" (2 Cor. 4:6).  This Advent season, as you enjoy the lights of Christmas, let the light of the Christ Child come in and dispel the darkness.  Live in the Light of Jesus Christ.