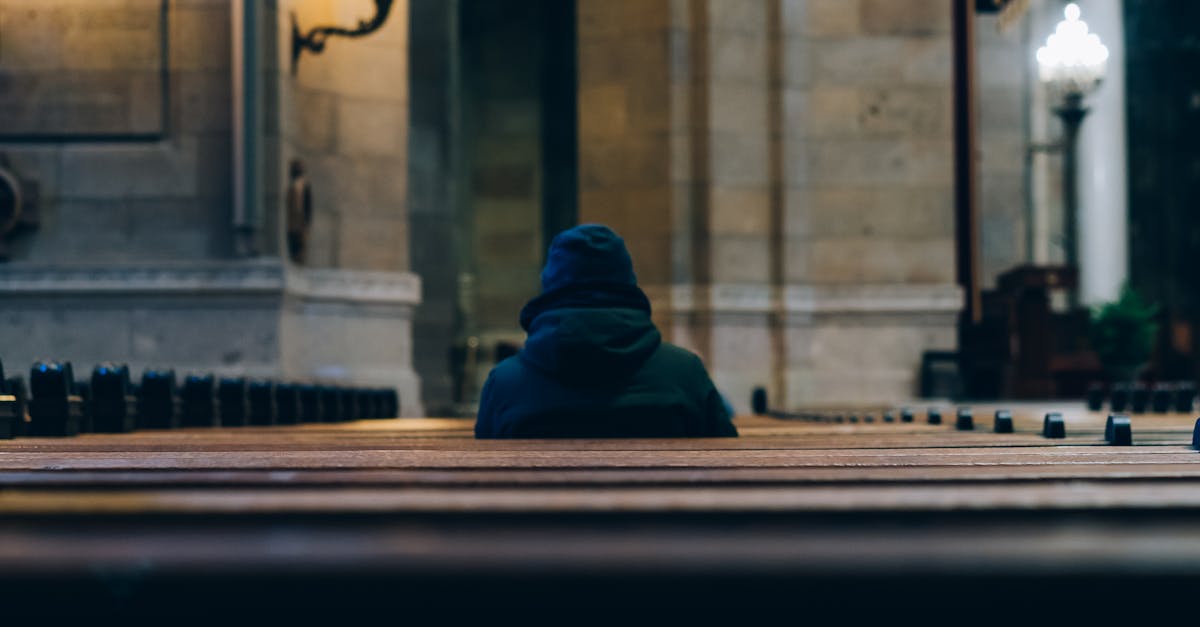 When her cousin Elizabeth blessed the Baby in her womb, Mary broke out in praise. Luke 1:46-55 is called "The Magnificat for the first words of her song: "Magnificat anima mea Dominum" – "My soul glorifies the Lord." Her reasons run from individual to worldwide – all declaring His faithfulness.
She said, "He has been mindful of the humble state of His servant". (v. 48) The NLT renders this "He took notice of His lowly servant girl." Mary was just one more girl living in a poor Judean village – she had no wealth, no status, no theological or religious education – but the Lord God of Heaven and Earth "took notice" of her.
I wonder if you feel unnoticed, overlooked, or disregarded. Day after day you do the thing – care for your family, work a long day at your job, pour over the books as you study, sit with sick loved ones (or maybe not-so-loved ones), wipe noses and bottoms (your own littles or someone else's), clean floors and dishes. Maybe you come home to a quiet empty apartment every day, or to kids looking to you alone to meet their wants and needs. You are probably wondering how to stretch a little money a long way and when you will ever get a break. Does anyone see you? Does anyone care?
Yes, Beloved – God sees you and God cares. Mary could praise the God who took notice of her – a lowly servant girl in a poor village. This is the same God who was named "El Roi" – the God who sees me – by a pregnant Egyptian slave girl on the run in the desert. She named her son "Ishmael," which means "God hears." And He is the very same God who sees and hears you – every tear, every sigh, every lonely, exhausting night, every whispered prayer for help and strength. You are not unnoticed dear one – the God who created you, who sent His Son to die for you, is mindful of you. He loves you. You are precious in His sight.