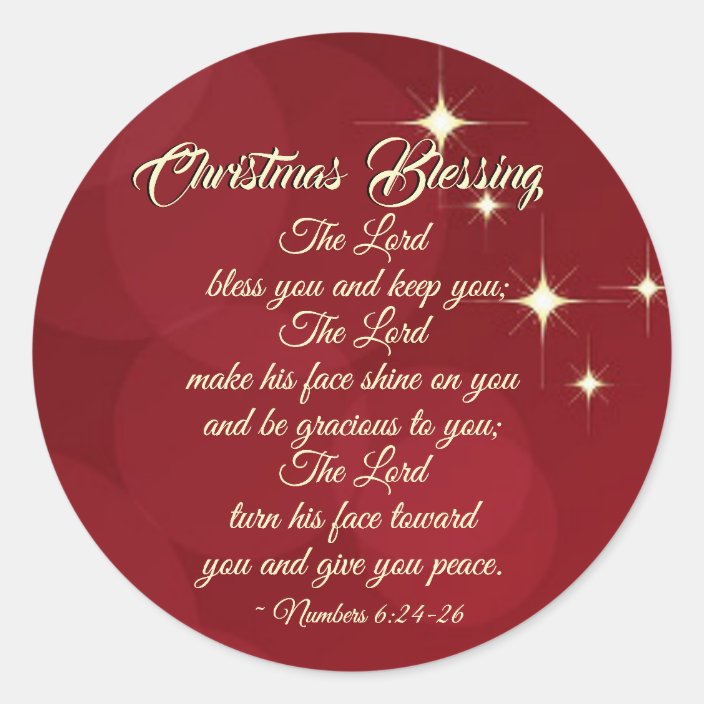 The ancient blessing from God contained the words: "The Lord make His face shine on you . . . The Lord turn His face toward you . . ."  (Numbers 6:26). In the terminology of the Old Testament, to "turn one's face toward" someone was to signify favor and blessing from the greater to the lesser.  A king might show favor to a trusted soldier or advisor and shower him with gifts and position—he had turned his face toward him.  It was a mutual benefit as the king gained greater loyalty from the one he favored.  For the nation of Israel, the God of heaven and earth turned His face toward them and promised His blessing, His grace, and His peace (see vs. 24-26).  This weary group had just escaped from Egypt after four hundred years of slavery.  They had nothing to offer that would garner His favor, they had no country of their own, no wealth or treasure, and no political or military power.  When God turned His face toward them, it was purely an act of unmerited favor on the part of the Lord.
As we celebrate Christmas, we celebrate the favor of the Creator poured out on us, His creation. We celebrate the gift of His mercy and His grace given in the Baby in the manger. Our celebrations are meager compared to this gift. We hang lights in our homes to honor the Light of the World. We give gifts just as the Magi gave gifts to the Christ Child. We sing songs remembering the song of the angels: "Glory to God in the highest, and on earth peace to men on whom His favor rests" (Luke 2:14). We rejoice at the Joy of the shepherds who first saw this wondrous gift from heaven.
But let us not forget that God showed His highest favor toward us at Calvary. The gift given at Jesus' birth was made complete in His sacrifice. At the cross, the Father turned His away from His one and only Son so that He might turn His face toward sinful humanity – toward you, Beloved – and give you peace. It is the highest act of benevolence and it is the greatest gift you will ever be given.