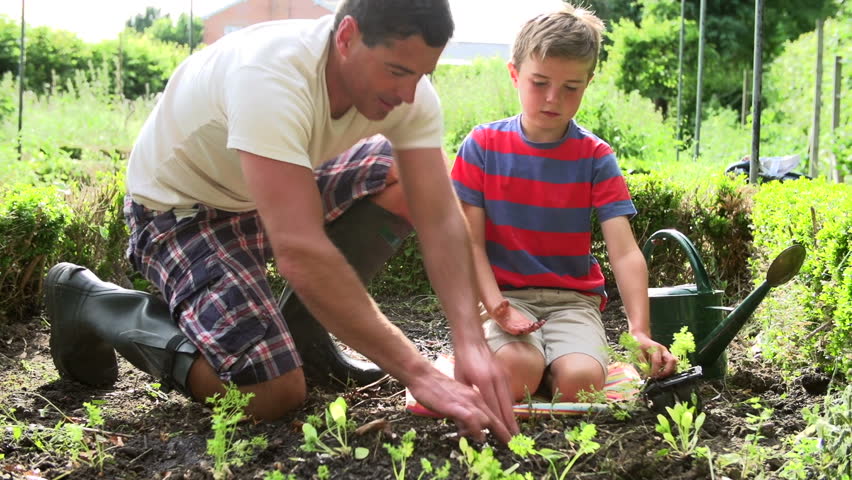 When my son was about 3, he had a child-sized toy car in which he logged a thousand miles. My brother would say, "Troy, get out of your car like Mommy does!" And Troy would shove the car door open, jump out and SLAM the door as he walked away. My brother would be in hysterics at my embarrassment.
Paul wrote, "Follow my example, as I follow the example of Christ" (1 Corinthians 11:1). That's a risky statement for most of us, but he said it with confidence because he was committed to follow the example of Jesus Christ. Paul poured himself into Timothy and Titus and John Mark and many others, leading by his words and his everyday example. But who influenced Paul?
Stephen was chosen as a disciple of the new Church. He was "a man full of God's grace and power" (Acts 6:8). But a group of jealous Jewish leaders stoned him to death. He died with his eyes fixed on his Savior and his testimony on his lips (Acts 7).
A young man in the crowd was watching. "The witnesses laid their clothes at the feet of a young man named Saul (Acts 7:58). Saul walked away with a murderous hatred toward Jesus' followers – and a seed that had been planted deep within his spirit. Saul chased believers across the region, arresting as many as possible. Until God caused that seed to sprout on the road to Damascus. The Christ-hater became a Christ-proclaimer and the Christian faith had one of its boldest and most faithful witnesses. Did the death of Stephen have any influence on Paul's conversion? I believe so. Saul – AKA Paul would later paraphrase Stephen's message when he said "The Lord . . . does not live in temples built by hands" (Acts 17:24; 7:48).
In our everyday moments, when we are not even aware, we are affecting those around us. That is a sobering thought. Little ones are watching us as we cook supper, brush our teeth, fold laundry and yes, drive the car. The store clerk, my coworkers, your neighbors, fellow shoppers, your child's friends are all within our sphere of influence. Everything we say and do – especially in those unguarded moments – makes a deep imprint on others.
So I ask you, Beloved, are you planting Jesus-seeds in the world?