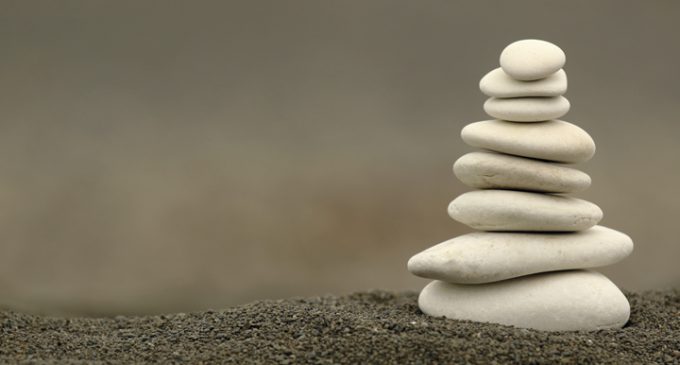 In June of 1995, British actor Hugh Grant was arrested in Los Angeles, California for hiring a prostitute for a sexual encounter. After a few weeks of hiding out with his PR people, Grant went on an "apology tour," which famously led to an appearance with Jay Leno who called the actor out. Grant sheepishly said, "I think you know in life, pretty much, what's a good thing to do and what's a bad thing. I did a bad thing, and there you have it." Come to think of it, Grant acknowledged his "bad thing," but never apologized for it.
It's one thing to be sorry for our actions. Lots of people have apologized publically and privately for things said and done (or not said and not done). Lots of people have even prayed for forgiveness, but few follow that prayer with "faith in God" (Hebrews 6:1).  In our last Hebrews study, we talked about "repentance from acts that lead to death."  We defined repentance as a spiritual and moral change of attitude toward God which turns an individual from sin to God.  And we pointed out that true repentance must have both sorrow and turning.  If repentance is turning away, faith in God is turning to. Repentance for the Jewish readers of this message was turning away from the Law as a means of righteousness and turning to God through faith in His Son, Jesus Christ.
But I'm pretty sure the vast majority of you reading this devotional are, like me, not Jewish. We've never been a slave to the Mosaic Law. So what does this mean for us?  The same thing. It means we must come to God with both a sincere heart of repentance and faith in God through the work of Christ.  It is saying, my old way of life, my selfish, self-centered, it's-all-about-me attitude is wrong and the ways of God are right. It's saying I am a slave to sin and I cannot redeem myself, but I trust that God can through His Son.  And remember, the writer contends that this is an "elementary, foundational teaching."
I love to expound on things in Scripture, to take you deep into the truth of God's Word and help you grow, but you and I have to get this right first. Beloved, "today is the day of salvation" (2 Corinthians 6:2). Have you, will you, turn away from sin and turn to faith in God through Jesus Christ?