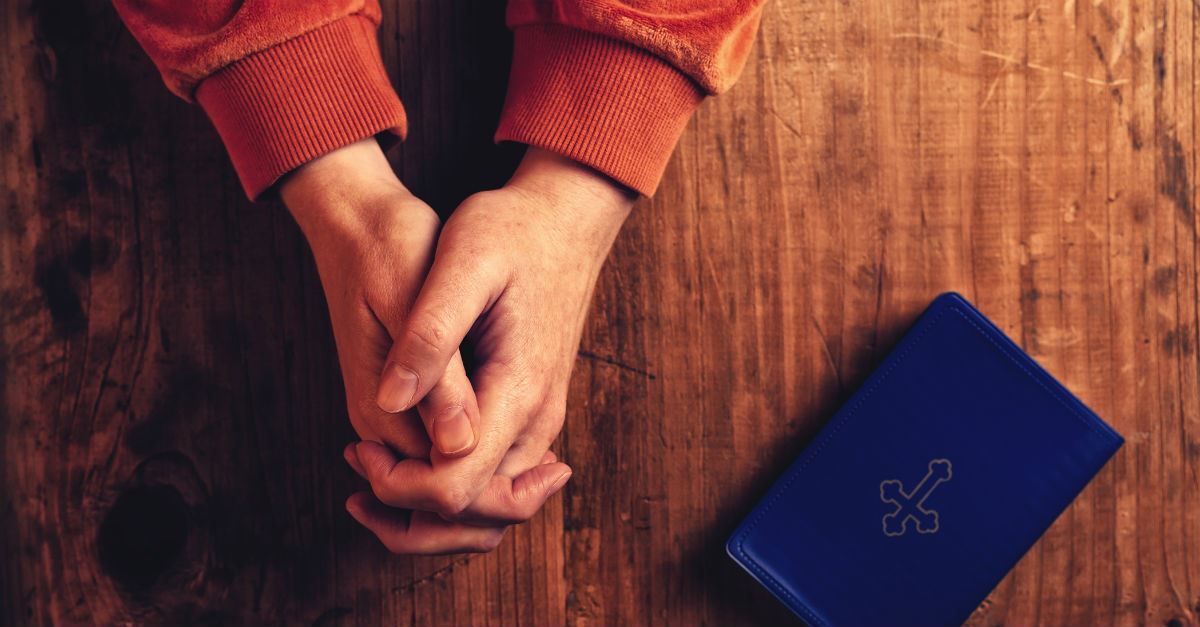 A "proving ground" is a military term – a place or situation used to demonstrate whether something, such as a theory or product, really works. Say a company has created something they want to market to the United States military. Do you think Uncle Sam is just going to take their word for it, buy this thing, and put it into a soldier's hands? No – they are going to take it into situations and places in which it will be used and they will put it through rigorous tests. They may discover a weakness and will work on that area to strengthen it. And they'll test it again. Only after it stands up on the proving grounds will it be purchased and put into use.
When God wants to "prove" the faith of His child He uses the fires of adversity, struggle, trial, heartache, disappointment, discouragement . . . I think you understand. The Apostle Peter wrote from very personal experience: "These [trials] have come so that your faith – of great worth than gold . . . may be proved genuine" (1 Peter 1:7). Remember the scene outside the house of the high priest? Peter denied three times that he knew his friend and Lord. But Jesus had warned him, "Simon, Simon, satan has asked to sift you (plural) as wheat, But I have prayed for you (singular), Simon, that your faith may not fail. (Luke 22:31-32). But it did fail – for a moment – but in the end, Peter's faith proved true. Why did the Lord allow satan to "sift" Peter? Because there were things in him that would prevent him from fulfilling God's plan for his life. Jesus assured Peter, "When [not if] you have turned back, strengthen your brothers" (v. 32). The Lord was molding Peter into a mighty leader in His Kingdom.
Beloved, when hard seasons come God is not out to destroy you, He is preparing you. He is proving your faith, finding the weak places so that He can strengthen you, making sure you are fit for the good work He has for you. The proving ground is the place where your faith takes root so you can produce fruit – fruit that will last. Fruit that will glorify the one who brought you all the way through the fire.