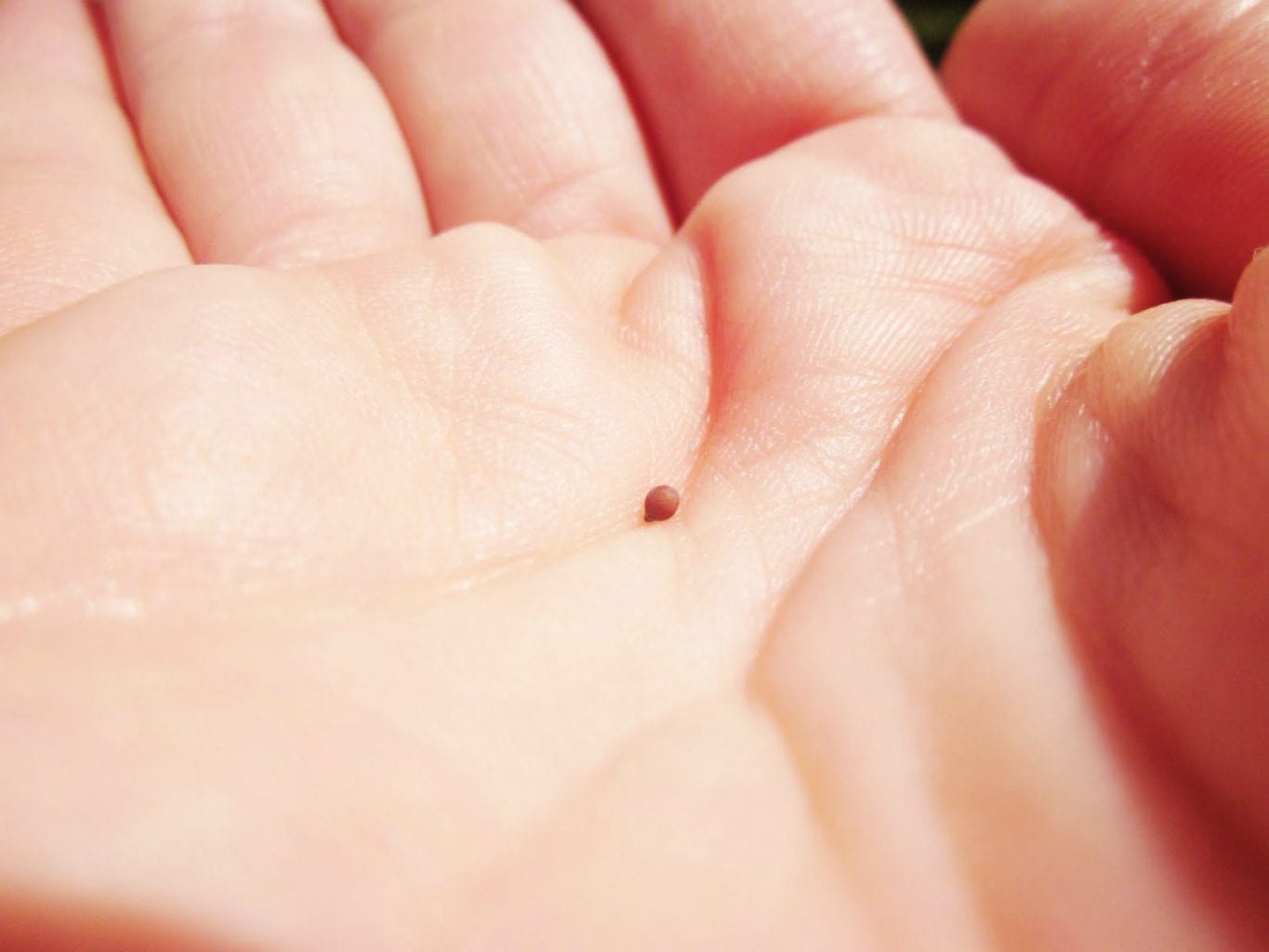 "Don't be afraid; just believe" (Mark 5:36).
Jesus spoke these words to Jairus, a synagogue ruler and more importantly, a father.  His 12-year-old daughter was desperately ill, and he had sought out Jesus to come and heal her.  This was great faith, especially for one entrenched in the Jewish hierarchy.  On their way, Jesus was delayed by an old woman who had suffered for many years.  Jesus stopped to heal her, and during the interruption, Jairus' daughter died.  Can you imagine the swirl of emotions and thoughts this father was experiencing?  Grief, despair, heartache, disappointment, fear, and let's be honest, probably some anger at Jesus and the old woman for wasting his daughters' last living moments.  One emotion we know he wasn't feeling was hope.  One thought he wasn't having was belief.  But that is exactly what Jesus said to him: "Don't be afraid; just believe."  It was much the same words he spoke to Martha at the tomb of her brother, Lazarus: "Did I not tell you that if you believed, you would see the glory of God?" (John 11:40).
Did you notice what Jesus didn't say?  He didn't say, "Believe that your loved one will be raised from the dead."  "Believe that I'm going to do a miracle for you." He said explicitly to Martha, and implicitly to Jairus – "Believe in Me."  He told Martha, "I am the resurrection and the life.  He who believe in me will live, even though he dies; and whoever lives and believes in me will never die.  Do you believe this?" (John 11:25-26).  "Martha, believe in Me."  "Jairus, believe in Me." Don't believe in an outcome.  Believe in Me. It took faith to call for Jesus to heal a dying little girl and a dying brother.  But Jesus asked for greater faith, because He was going to accomplish a greater miracle that simple healing.
Beloved, what has "died" in your life?  What did you pray for and hope for day after day after day until there was no reason to hope anymore?  Are you sure about that?  Can you believe still?  Not in an outcome, but in Jesus – the I AM. If it only takes faith the size of a grain of mustard seed to move a mountain[1], then surely you and I can muster enough faith to believe in Jesus who has proved Himself over and over and over again.  Remember, we are not believing Jesus for anything we need, we are believing Jesus is everything we need.
"Don't be afraid, just believe."
Lord, hope in You is hope that never dies.  You are everything I could ever hope for.  Please help me keep my heart focused on You alone.
[1] Matthew 17:20