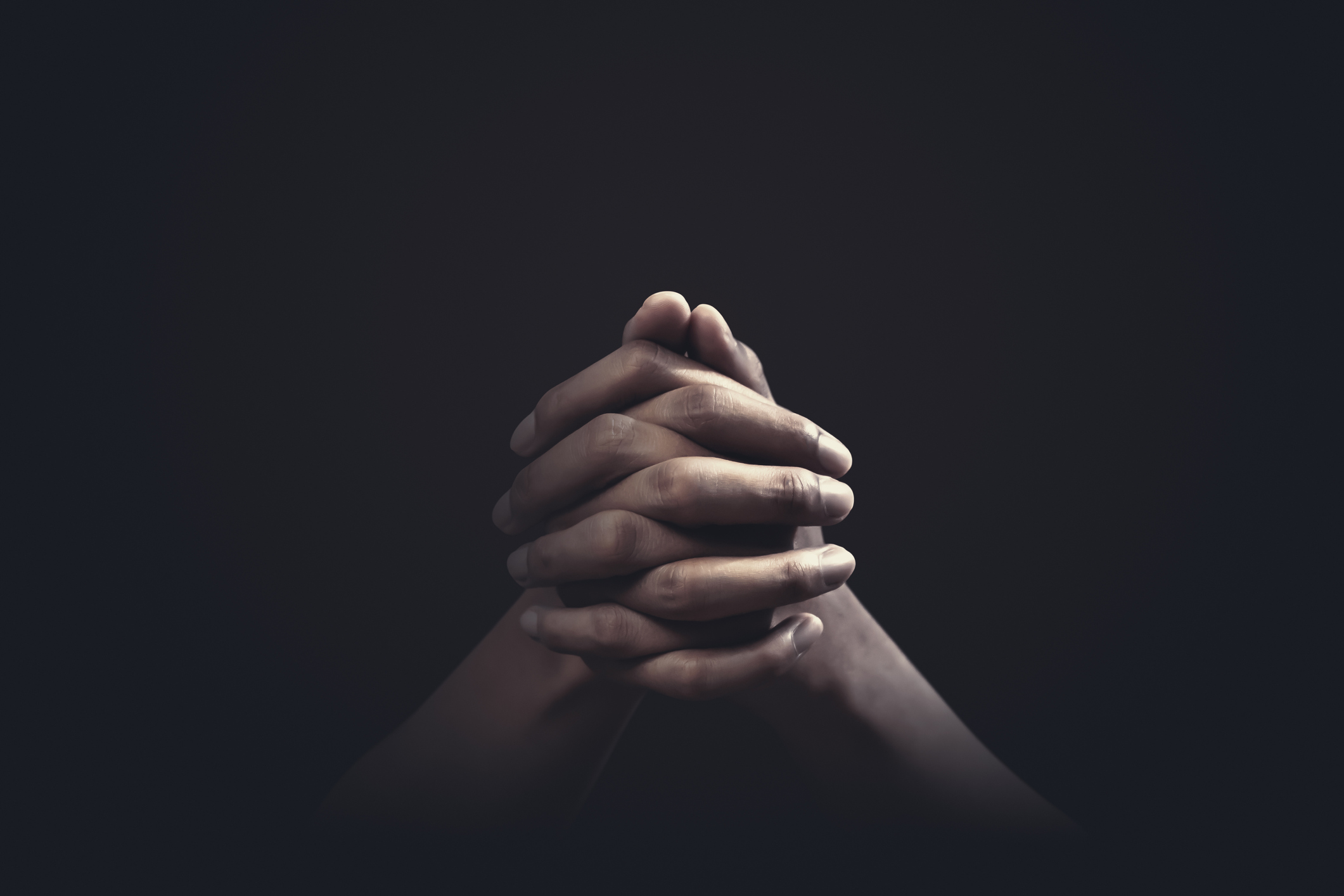 I had a burden – a heartwrenching, sleep-stealing, desperate burden. I prayed. I called friends and asked them to pray. And God came through. In a big way, as only He could do. He worked beyond my expectations. I thanked Him profusely, proclaiming His goodness, kindness, and faithfulness. Days later, as I was again giving Him thanks and praise for His hand in the situation, I sensed His question, "And what if I had said, 'No.' Would you still praise me?"
The Spirit led me to Daniel 3, the story of Shadrach, Meshach, and Abednego and the fiery furnace. You know this one – King Nebuchadnezzar had commanded all the leaders of Babylon to bow down before his golden image. But the three Jewish men would not worship anyone or anything but the God of Israel. They proclaimed His power to deliver them, "If we are thrown into the blazing furnace, the God we serve is able to save us from it, and He will rescue us from your hand O king." (Dan. 3:17).  There was no question of their faith in the power of God. But they also declared that "even if He does not we want you to know, O king, that we will not serve your gods or worship the image of gold you have set up" (v. 18).  The question rang in my heart again: Would I still praise Him if He had not come through for me?
Ten years ago I probably would have said, "Maybe." My relationship with God was largely about what He could do for me. But after all we've been through together, after all He has taught me about Himself, I can say that regardless of what He does or doesn't do for me, I will always praise Him. Not because of His actions, but because of who He is. He is worthy of praise and worship and wholehearted love because He is God. If all He ever did was exist, He would still be worthy of praise.
Beloved, I pray that you will love and worship God for who He is, and not just for what you hope He will do for you. He has never been less than everything He claimed to be. And He never will.
Even if the answer is "No."