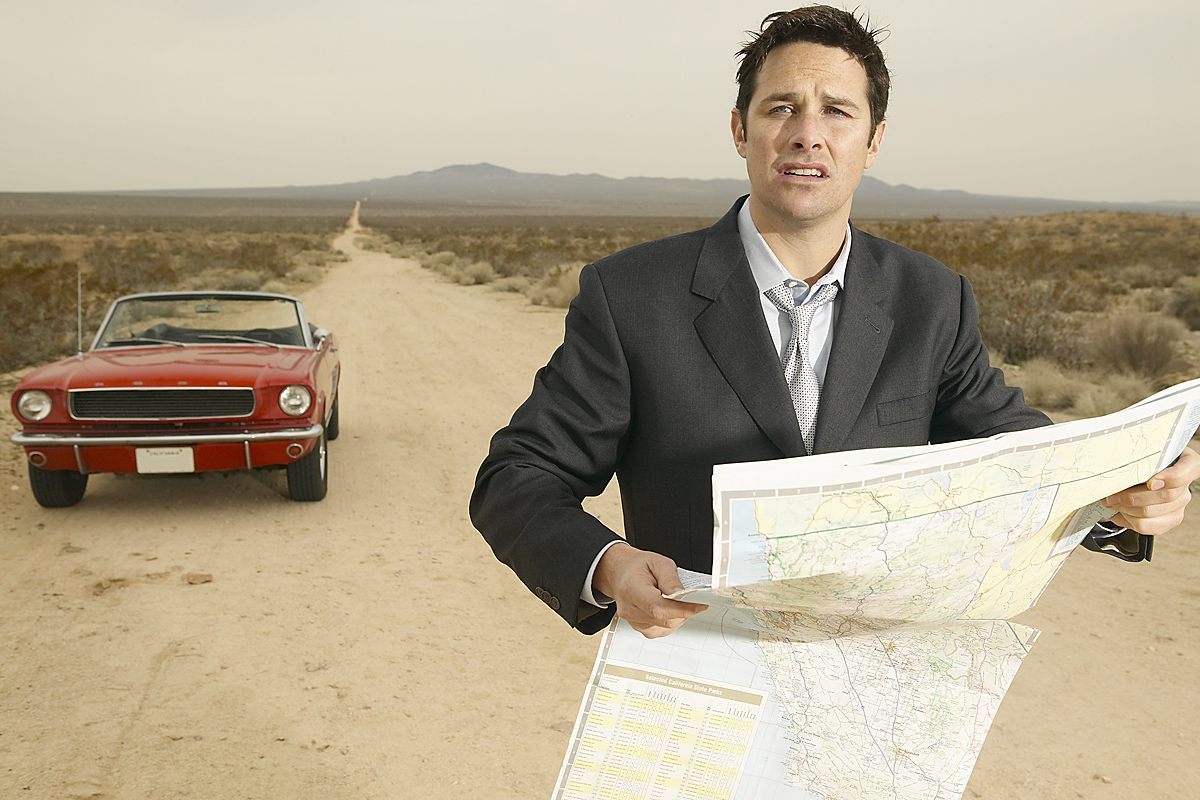 Ask a group of kids, "Who's your hero?" and you'll get as many different answers as you have kids. "Batman." "Tim Tebow." "My Dad." "The police." I have many heroes, some from the Bible – like Deborah, Ezra, and Stephen, some from history – Perpetua, Corrie Ten Boom, and Elisabeth Elliott, and some from my own life – my mom, my high-school writing teacher, and Mike Shockley. Then there is Roger Easton, Ivan Getting, Bradford Parkinson, and Dr. Gladys West. Who are these heroes of mine? The creative minds behind the Global Positioning System. Oh, how I thank God for my GPS.
I am directionally challenged. My mom used to say that you could take me to the backyard, spin me around twice, and I couldn't find my way back to the house. My husband would agree. His favorite thing to do is take me on unfamiliar roads and ask – "Do you know where you are?" And I never do. I depend on my GPS like a drowning man depends on a life preserver. No matter where I am, I can punch in where I need to go and this magical device not only shows me the way but tells me what lane to get in and says, "Turn left." Thank you, Roger, Ivan, Bradford, and Gladys!
Yet there is One who goes even farther to help this lost child. Jesus said, "I am the Way . . ." (John 14:6). He didn't say I will give you a map so you can find the way. He didn't say I will point to the way. He didn't even say I will make a way.
He said, "I AM the Way . . ."
He is the way to the Father.
He is the way to everlasting life.
He is the way to peace.
He is the way to hope.
He is the way to Joy.
He is the way to love.
He is the way to God's promises.
He is the way to everything that truly matters.
As much as I love my GPS, it can never get me to heaven. But Jesus can. He not only gets me to my destination, He takes me into the throne room of His Father and says, "Abba, Your daughter is home." I am never lost with Jesus. He is my eternal GPS – God Positioning System.