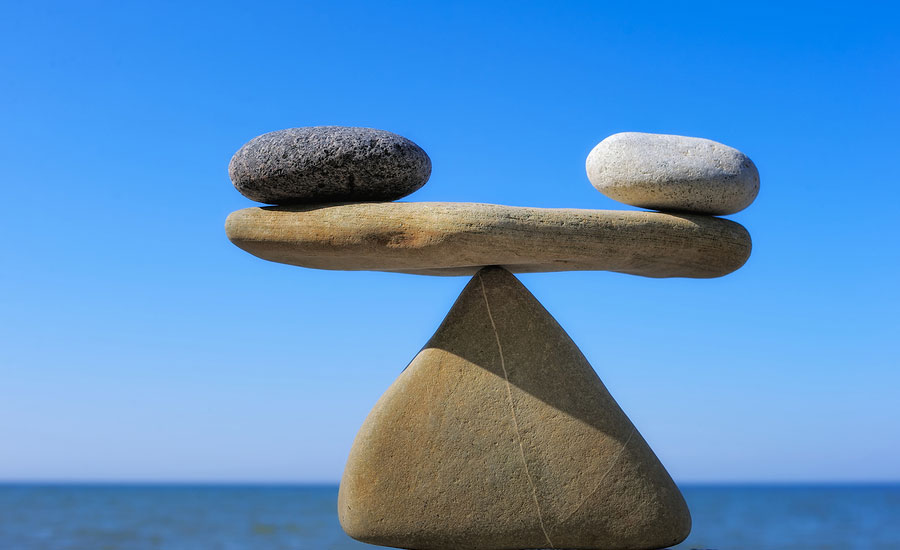 I read it first on a Bible cover, It was embroidered with red thread on a quilted grey paisley print. "One thing God has spoken, two things I have heard: that you, O God, are strong and that you, O Lord are loving" (Psalm 62:11-12). For some reason, I couldn't stop staring at it.  I'm sure the woman who owned the Bible was a little concerned that I might try to sneak off with it. The verse captured me – and like the Holy Spirit often does, He asked, "What does that mean?" I quickly jotted down the reference and turned my attention back to the teacher.
When I got home I went to my concordance and started to dig. Guess what? Strong means strong and loving means loving. Well, that was . . . enlightening. But then the Spirit said, "Not the individual words, the whole verse – what does it say about God?" He is strong. He is loving. "Don't separate the two words. What do they mean together?" God is strong and loving. And then I understood.
If God were just strong, we would fear for our lives. His power would overwhelm us and He might use His strength against us. If He were just loving, He could do little to help us. He would look on us with pity and sorrow for our sufferings, but could only pat us on the shoulder and wish us well. But He is strong and He is loving. His strength is perfectly balanced by His affection. His love is equally matched by the power to rescue. His love allows Him to see our needs and respond with compassion, mercy, and grace. His power enables Him to work mightily on our behalf, parting seas, holding back the sun, bringing down strong walls, and overwhelming enemies. And rising from the grave.
There have been many powerful men throughout history who had no compassion and left a wake of pain and destruction behind them. By the same token, many benevolent hearts offer empathy, but cannot render any real aid. God is sufficiently both; He cares and He moves. This, Beloved, is the God who listens to your heart's cry and responds with power. He sees you. He hears you. He loves you. And He is coming to your rescue.