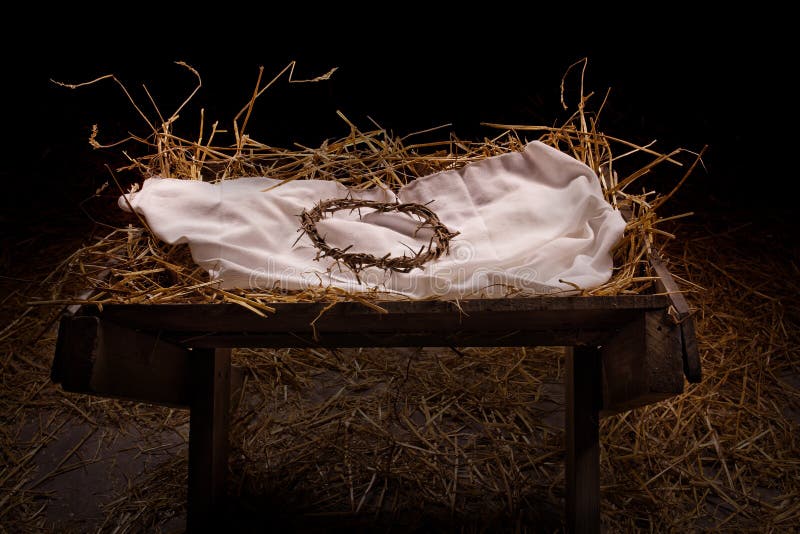 Some themes have become so familiar in the Christian world that we speak them and receive them without a second thought. Things like: "God helps those who help themselves." Now, I've read the Bible from cover to cover many times over and I tell you for certain, it's not in there. Or how about, "God will never give you more than you can handle." Again, I've never found that in the Bible and I can tell you from my own life, it ain't so. I heard another one recently that always comes around at Christmas and Easter, this human idea that God looked down from heaven and saw mankind in bondage to sin and death and sent His son in response. While it certainly expresses God's heart of mercy for His creation, it's not exactly the truth.
How do I know that? Because the Bible says that Jesus is "the Lamb that was slain from the creation of the world" (Rev. 13:8). Before man could ever cry out for redemption, the Redeemer had already paid the price. What in the world does that mean? Well, it's not a worldly concept at all, it's the divine plan created in heaven before God scooped up a handful of dust – even before He said, "Let there be light." Jesus was always meant to come to earth as a tiny baby and live a perfect, sinless life, and die an undeserved and cruel death. He was always meant to lie in a tomb for three days and heaven never doubted that He would rise again, because that was the plan all along. Christmas and Easter were not God's knee-jerk reaction to our predicament.
We also need to understand that time in the heavenly realm is not like time here on earth. God sees the end and the beginning all at the same time because He is the sovereign Lord of Heaven and Earth – and time. His plan wasn't something that had to unfold from heaven's perspective, though it took thousands of years to accomplish on earth. It was already a done deal. When the Father gazed at the Baby in the manger he saw the man on the cross. And so should we.
Aren't you glad that He didn't wait for you to cry out from the pit before He set a rescue plan in place? He planned it long before you needed it. That should give you great hope, Beloved. God had you in mind all along.