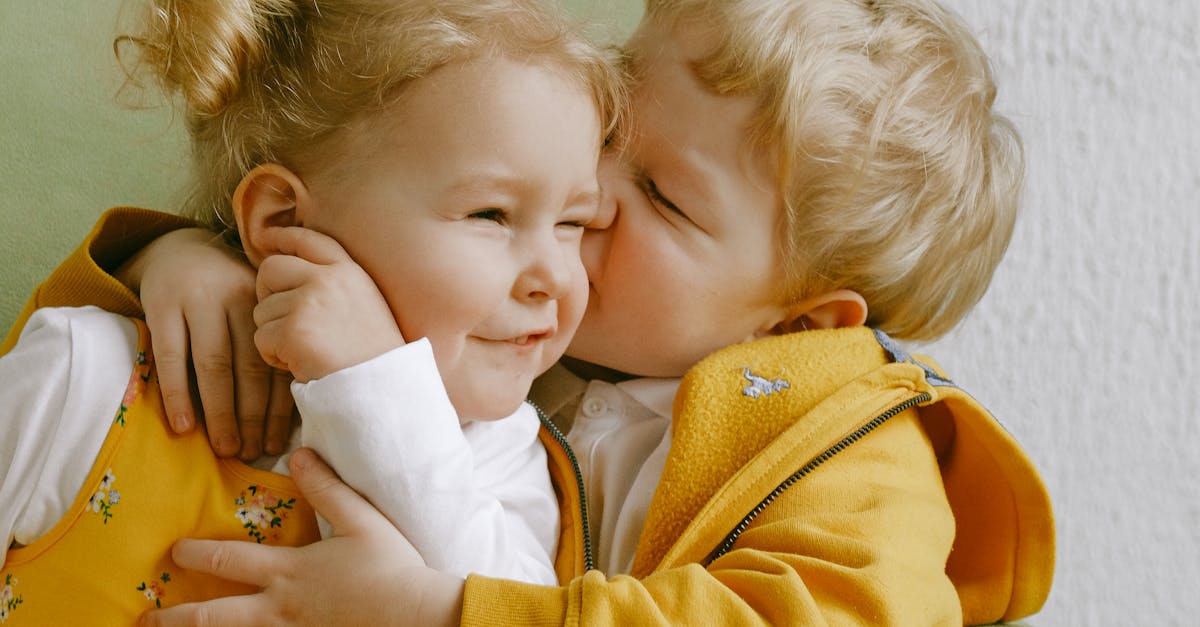 As long as I've studied the Bible, many verses still make me pause and wonder – what does this mean? 1 Peter 4:8 is one of those: "Above all, love each other deeply, because love covers over a multitude of sins." The first part of this verse seems pretty clear – love one another. Paul said, "you have been taught by God to love each other" (1 Thessalonians 4:9). Jesus is our Teacher and He taught by example. John said that Jesus "showed [the disciples] the full extent of His love" when He knelt before them with a washbasin and a towel (John 13:1-17). Love drove Him to wash their nasty feet. Then He said, "Love each other as I have loved you" (John 15:12). Humbly. Sacrificially. Graciously.
But it's the second part of the verse that I want to understand better: "Love covers over a multitude of sins." Peter may be borrowing from Solomon who said, "Love covers over all wrongs" (Proverbs 10:9). Certainly, we know that the love of God "covered over" our sins with the blood of Jesus. But Peter is speaking about loving one another, so this must have practical application for you and me.
Let's first talk about what "covering over" doesn't mean. It absolutely does not mean taking abuse. If you are in an abusive relationship, please seek safety and help now. It doesn't mean sweeping someone's wrong actions under a rug and pretending nothing has happened. And it doesn't mean not seeking wise counsel for difficult relationships.
Here's what I am convinced it means: Love forgives wrongs and does not dwell on them or broadcast them. Here's where I'm squirming with conviction. I want to talk about it. I want someone to know what this person has done to me. I want them to be just as offended as I am. That isn't love. That's ugly human nature.
Yes, we can certainly ask our brothers and sisters for prayer, but we must take care that our prayer requests don't become a gripe session. Because that isn't love. This is deeply personal for me and I'm asking the Lord to help me love more and complain less.
Because people need love. A love that is patient, kind, humble, peaceful, forgiving, honest, protective, trusting, hopeful, and enduring (1 Corinthians 13, paraphrased). Beloved, let's commit to love like Jesus – I believe it will change the world.