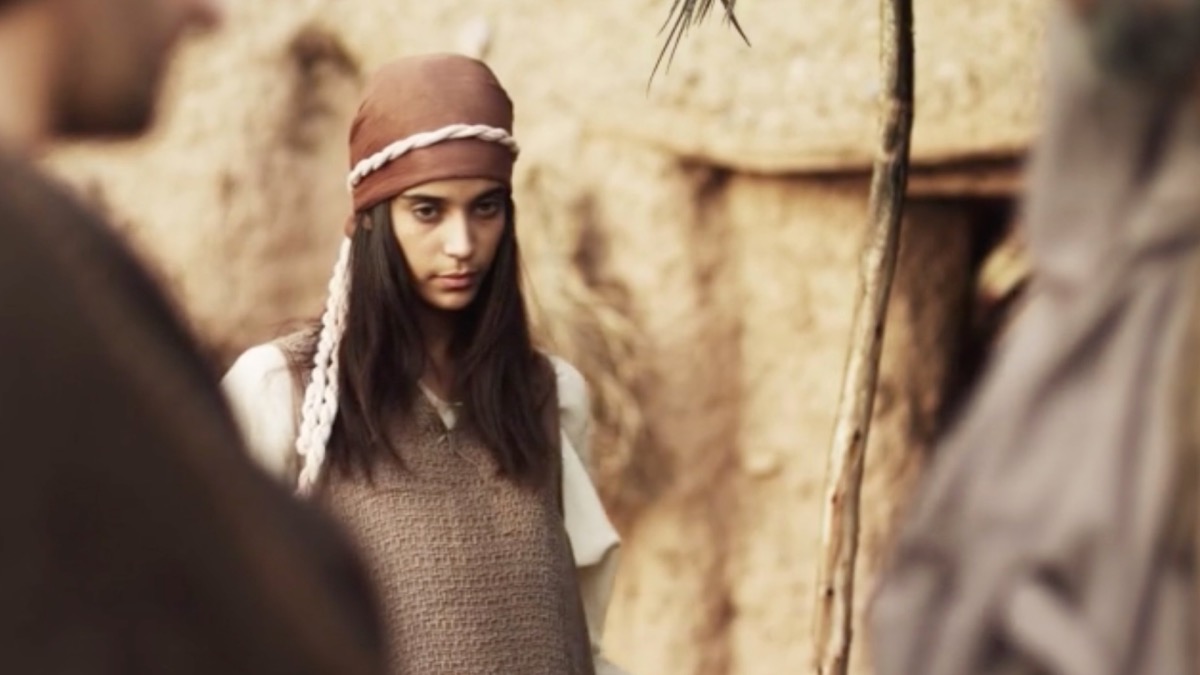 On the day of Pentecost (I know, this is an Advent devotional – bear with me) Peter stood up and said, "Men of Israel, listen to this: Jesus of Nazareth was a man accredited by God to you by miracles, wonders, and signs . . ." (Acts 2:22). Signs were important to the Jews, and they are important to the church today. Signs are markers, signals, symbols, or events that communicate the authenticity of God's message and messenger. Many miracles and wonders were performed by the prophets of the Old Testament to prove the truthfulness of their message. Likewise, Peter said, Jesus' miracles and the wonderful things He did were to confirm that He was whom He said He was.
The first confirming sign was not even about Jesus directly. Isaiah said, "Therefore the Lord Himself will give you a sign: The virgin will be with child and will give birth to a son and will call Him Immanuel" (Isa. 7:14). The first sign was caused a scandal for Mary, a peasant girl from the nothing town of Nazareth. Her highest goal was to marry Joseph and have a family. Suddenly she finds herself an unmarried young woman with a child in her belly that is not her fiancé's. Mary's quiet, well-planned life was suddenly interrupted by God. How does a supposed virgin explain her condition? To say God's call on her life was an inconvenience would be an understatement. She was put in a most shameful situation, one that could have cost her her beloved Joseph, and possibly even her life. Yet she humbly surrendered herself to the will of God and embraced an unknown future with awe and wonder and faith. Her reply to the angel who brought the incredible news was a simple, "I am the Lord's servant. May it be to me as you have said" (Luke 1:37). The first sign was a young woman with a God-sized problem and the faith to entrust her life to His plan.
Beloved, has God interrupted your life with something unexpected – something inconvenient, something hard, or perhaps even shocking? It may be a person, a diagnosis, a major change, or great sorrow. How will you respond? With fear and anxiety? Or with faith and humble surrender? Are you willing to be the Lord's servant?