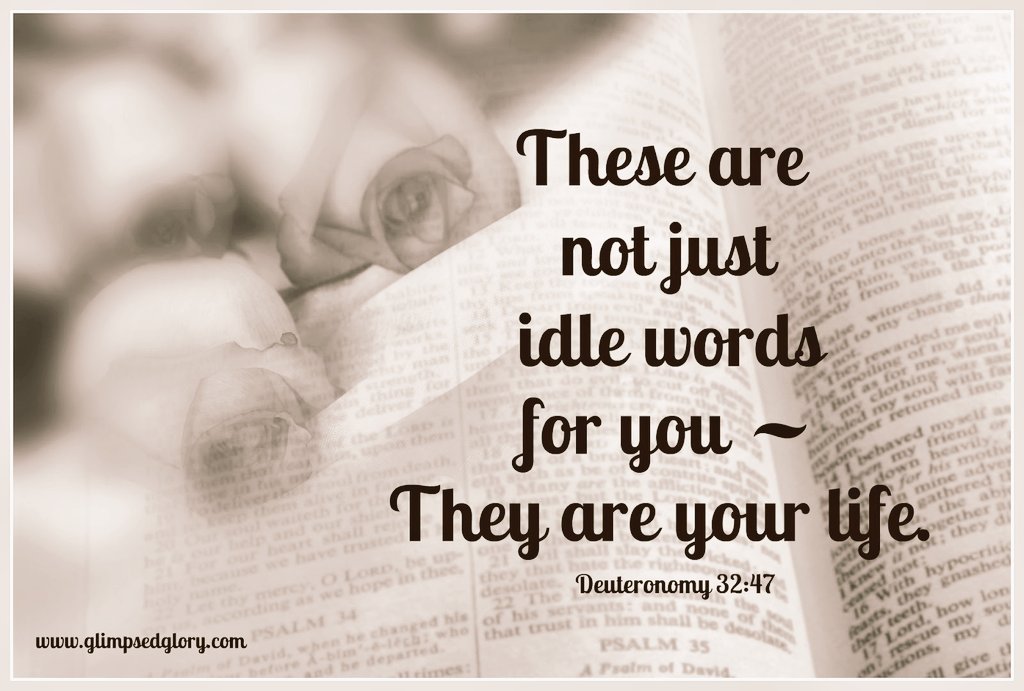 There are many Bible verses that we've come to know and love. We mark them in our Bible and post them on our desk or fridge. That's a good thing. They are also big business for the Christian marketing industry with Scriptures sold as wall art, purses, teapots, decorative pillows, and doormats. Don't get me wrong, I am all for surrounding ourselves with God's Word. But do we really know these verses? What good are they if we just leave them on the wall?
One that I see often is Psalm 19:14: "May the words of my mouth and the meditation of my heart be pleasing in Your sight, O Lord, my Rock, and my Redeemer." Psalm 19 is a song of praise. David says the heavens "declare the glory of God" (v. 1) – this is "general revelation." It's what Paul was referring to when he said "what may be known about God is plain . . . because God has made it plain. God's invisible qualities – His eternal power and divine nature – have been clearly seen . . . so that men are without excuse" (Rom. 1:19-20). David then moves to "special revelation" – God's Word – which is "perfect, trustworthy, right, radiant, pure, enduring, sure, righteous, precious, and sweet" (19:7-11). Now that we know more about God, verses 9-14 are our response to this amazing revelation – turning from sin and living to please the Lord.
When David says, "May the words of my mouth . . ." he is speaking of the evidence of his faith. Jesus said, "out of the overflow of the heart the mouth speaks" (Matt. 12:34). Your words reveal the state of your heart – the place where your faith lives. Ugly, bitter, vile, profane words reveal an ugly, bitter, vile, profane heart. Kind, gracious, loving, gentle words reveal a Christlike heart. "The meditation of my heart" is my private thoughts – it's what I choose to think about. I don't know about you but this verse has become very convicting now.
When we know God, our response should be to please Him, on the inside and the outside. Here's my challenge to you today, Beloved: Take your favorite verse and dig a little deeper. Read around it, chew on it, take it apart and examine the pieces, then put it back together. It will mean more to you than ever before.