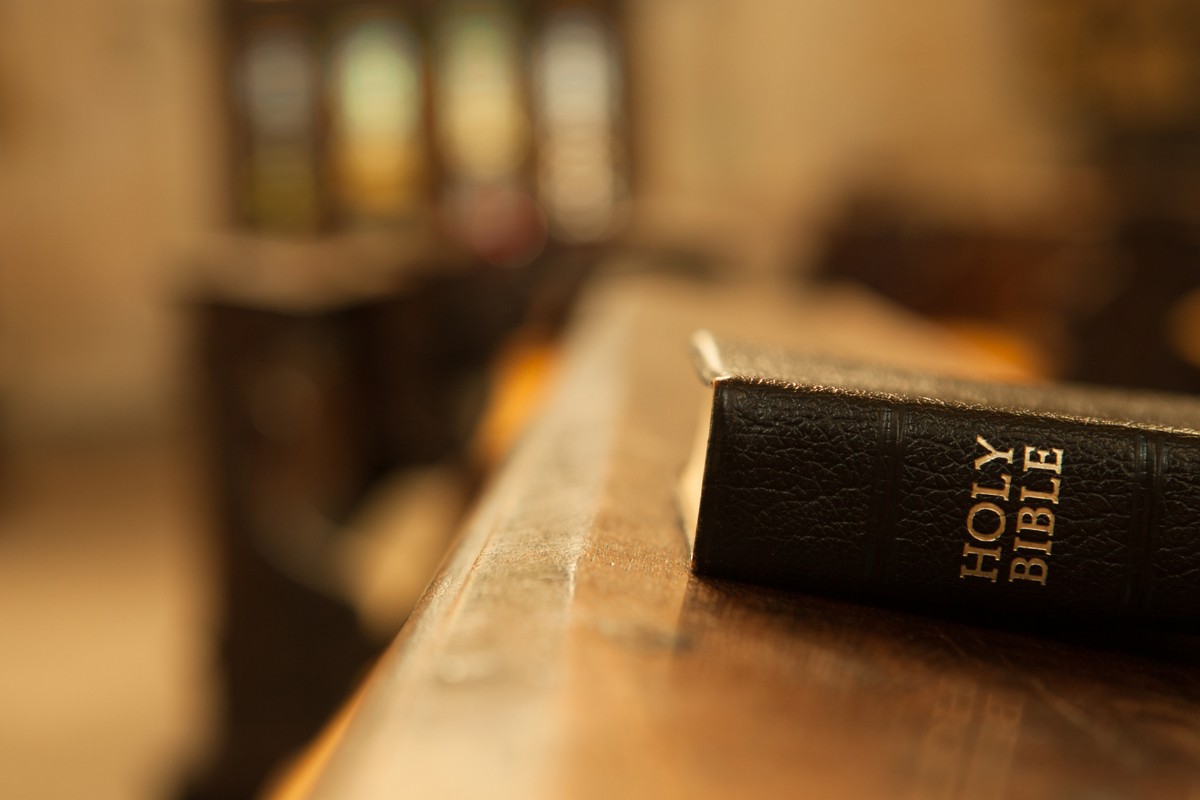 "Do your best to present yourself to God as one approved, a workman who does not need to be ashamed and who correctly hands the word of truth" (2 Timothy 2:15 NIV)
I'm taking a writing course and the first lessons are on understanding my "writing style" and my passion. As I've pondered the passion question: "What burns in my heart?" the answer always comes back to "rightly dividing the word of Truth" (2 Timothy 2:15).
In the modern Western church, we are taught the Christian faith in "soundbites," a story here, a parable there, Noah and David and Jesus. But those disjointed Sunday School lessons fail to teach the beautiful continuity in the Bible and the seamless work of God throughout human history. Worst of all is a verse pulled from it's neighbors, sitting out all alone. It makes for a nice wall plaque, but do we know why this verse matters. What is its context? What is its backstory? What is the heart and principle within?
Jeremiah 29:11 is the "graduation verse" in every church, but do we understand its context? Do we know why God spoke those words and to whom? Do we understand the history of Israel and how that verse was such a source of hope to them and how it can be for us as well? It's a great verse, but it's even better taken in its full context.
John 3:16 speaks eloquently of God's gracious love, but the greater context in chapter 3 also speaks powerfully of the condemnation of the human race and the reason why God sent His one and only Son. It's the breadth and width of the gospel and it makes the truth of His love shine as brightly as a diamond on black velvet. We need to know the whole Bible, not just a verse here and a passage there.
That is my passion. That is what I long to give to the church. That is the seed God planted in my heart. It's why I write and teach. It's who I am.